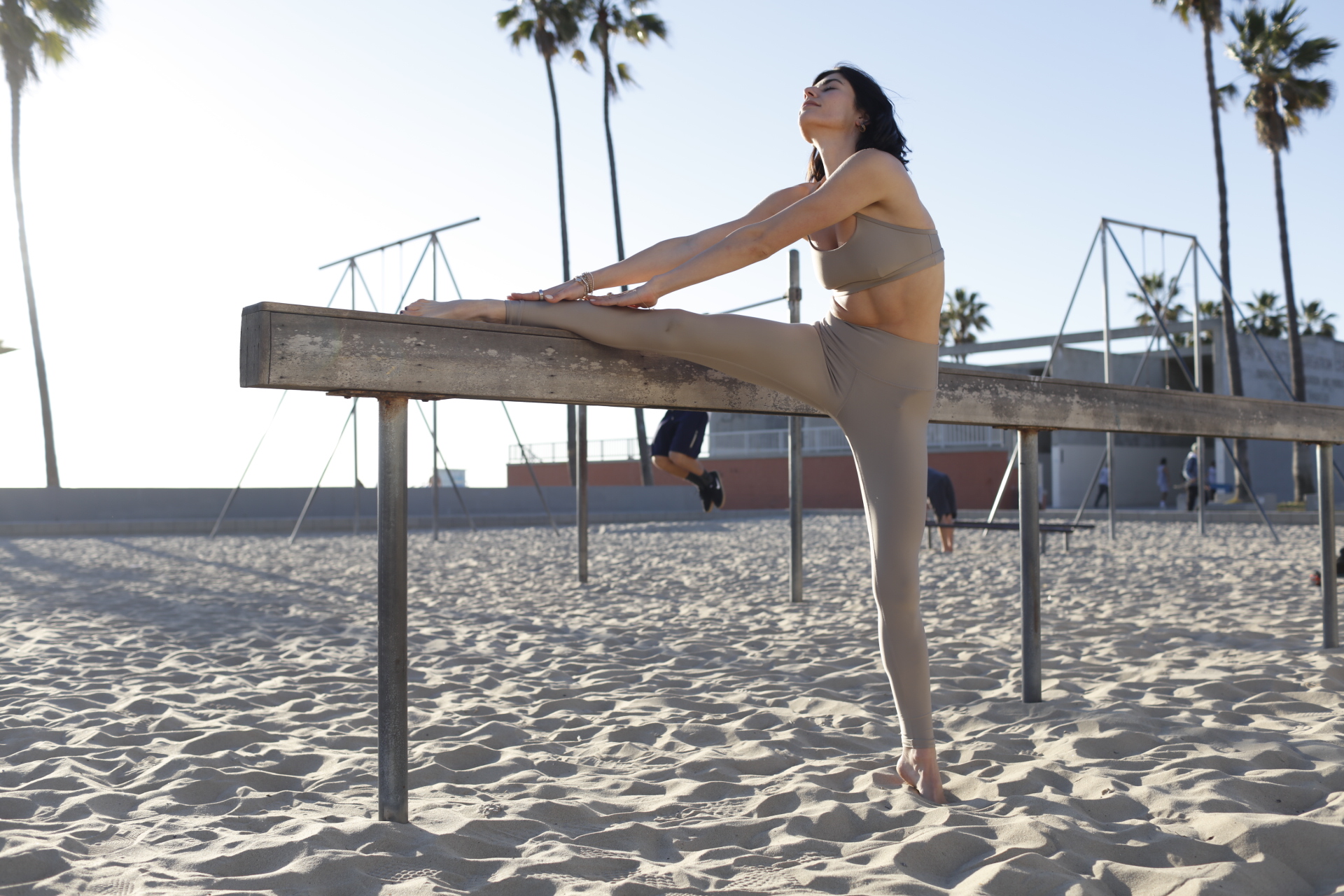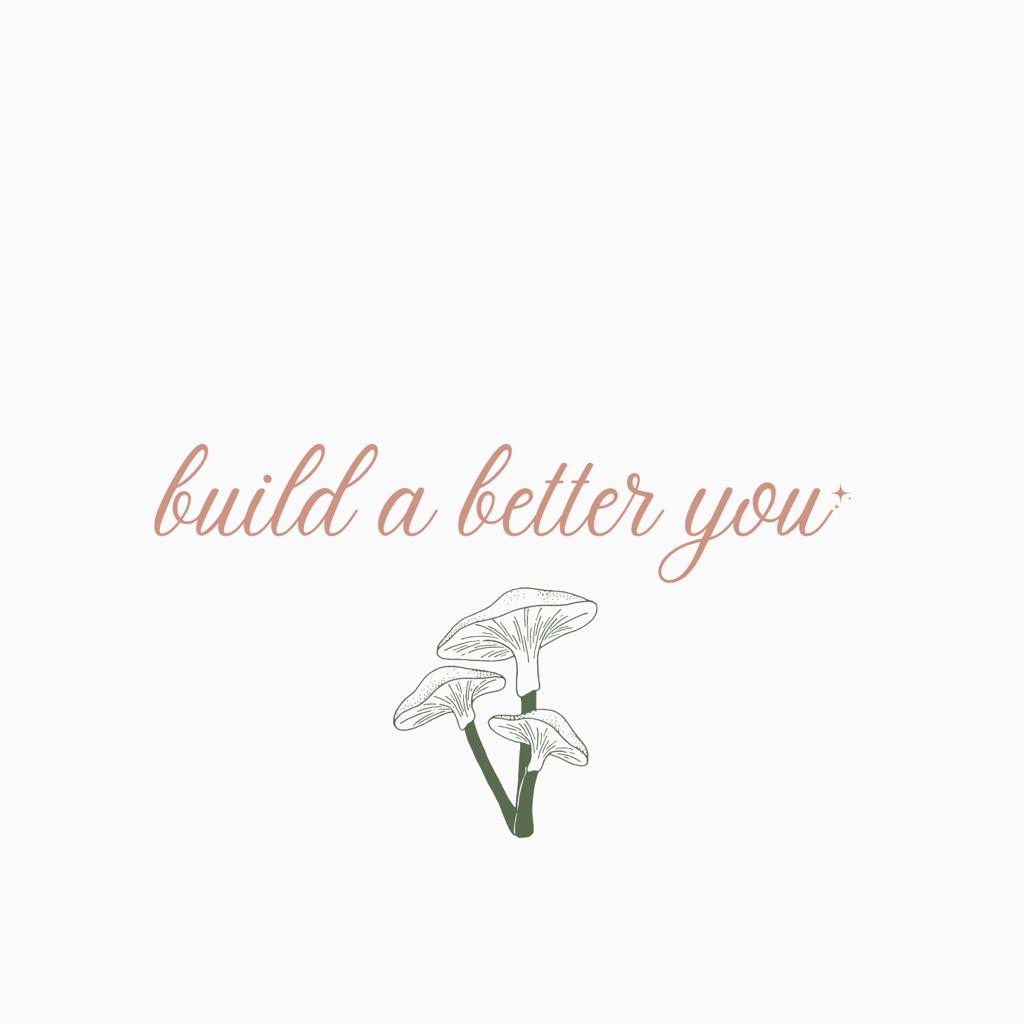 About us
My name is Ana Geoana. 3 years ago, I was the last priority on my own list. Little did I know, this manifested itself in me being constantly bloated, riddled with anxiety, always tired, feeling inadequate, and lacking the confidence and motivation I so desperately needed to live life at my full potential. When I started to make small changes, the results were astonishing. Quickly, I realized I was only scratching the surface of what the human body is capable of as well as where my passion and purpose lies. My true purpose is to help others, like I helped myself. Completing my health coaching certification balanced my personal experience with theoretical knowledge and ignited my desire to create this project.
Use Linea as your guide in discovering the healing powers of holistic health and integrative nutrition. We are a community of no judgment, where we touch upon topics of nutrition, fitness, supplements, unwinding, relationships, love, beauty, career, and so much more, while understanding that everything is interconnected.
Sign up to receive updates and notifications
Invalid access token. Please update the access token in your Dashboard > Appearances > Customize > System > Instagram Access Token.