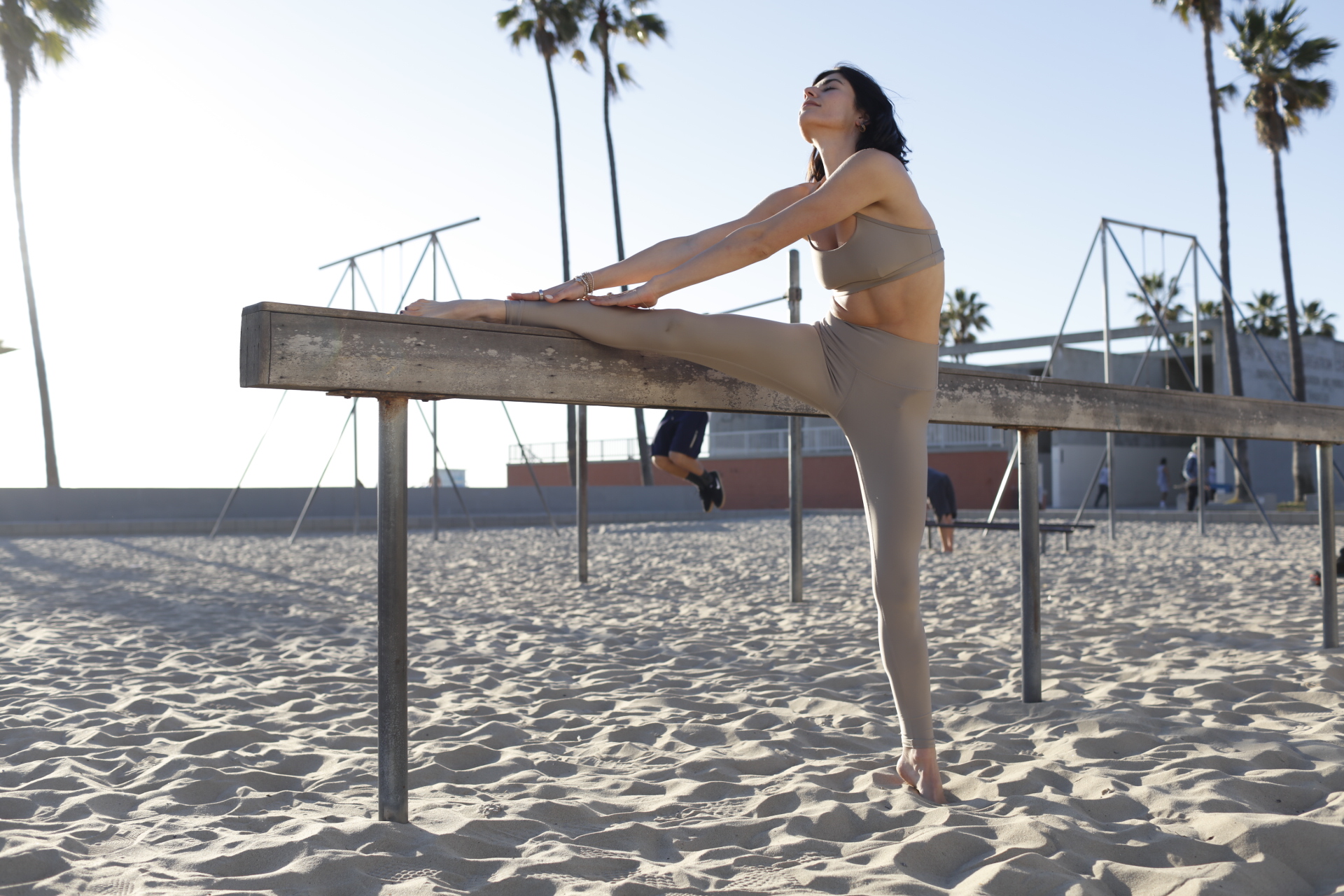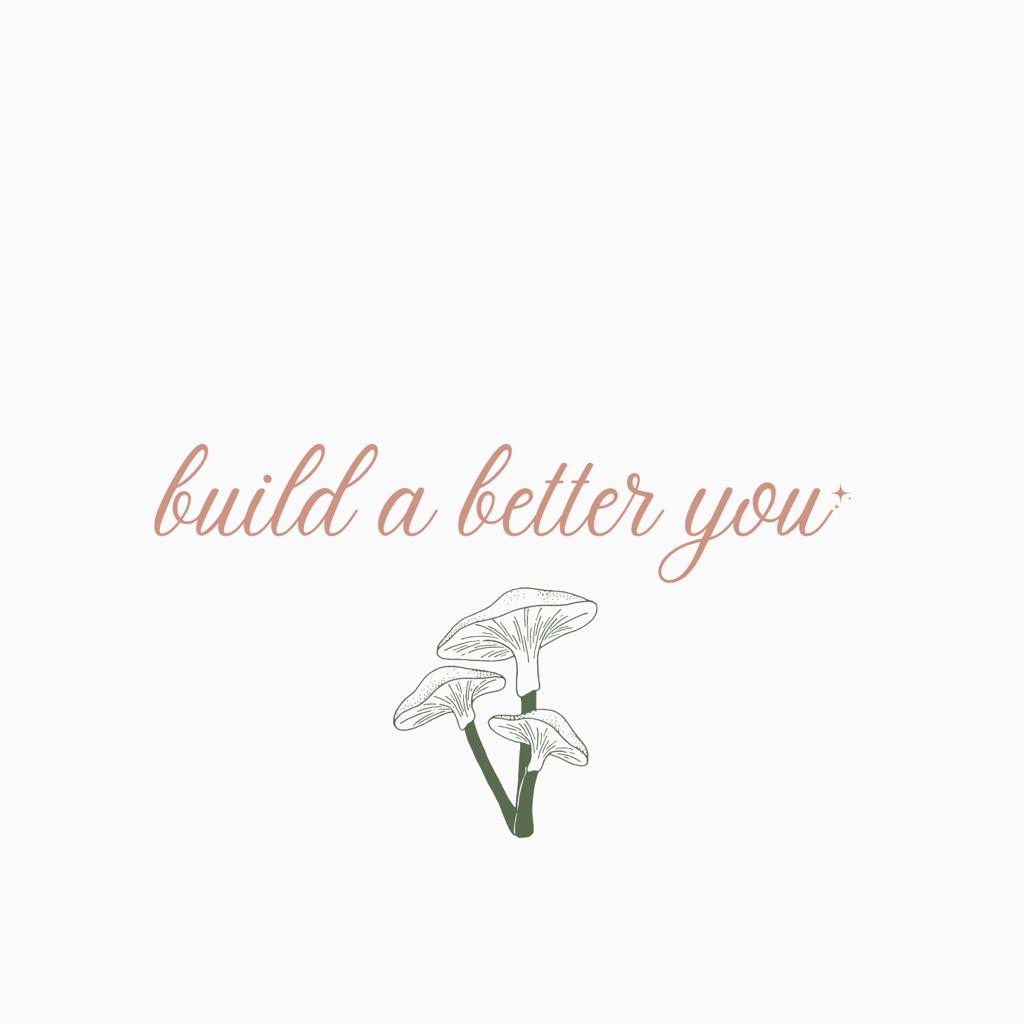 About us
Linea is a certified Holistic Health Coaching business that helps its clients reach wholeness. Working through nutrition psychology, anatomy, and science-based approaches, Linea's health coaching program explores its clients' goals, and helps them reach them in a sustainable manner. With 100% success rate, Linea is a leader in the Health Coaching industry. Our lead Health Coach, Ana Geoana, has an educational background in Communications, Engineering, Psychology and Integrative Nutrition, and has led many to live the life of their dreams. 
Sign up to receive updates and notifications
Invalid access token. Please update the access token in your Dashboard > Appearances > Customize > System > Instagram Access Token.